PRIVATE STRANGE BIOGRAPHY
All Copyright (I'll sue) Paul Wynter 1977-2007 Pentre Media Ltd
Very Private Indeed Some Bits of Hans Zimmer's first system 700 Roland Synthesisers,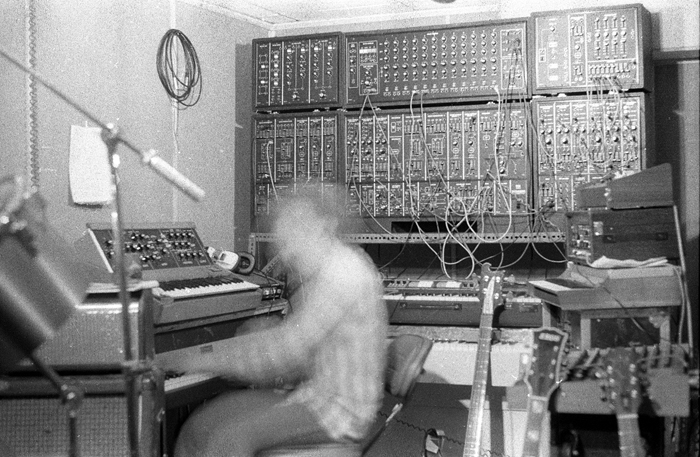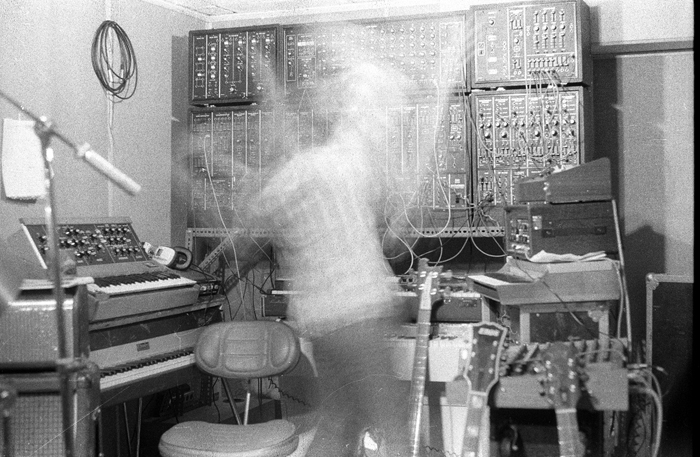 at the studio in Patcham, Brighton (Hans's 1st studio) built by Tim Cuthbertson and "run" by me..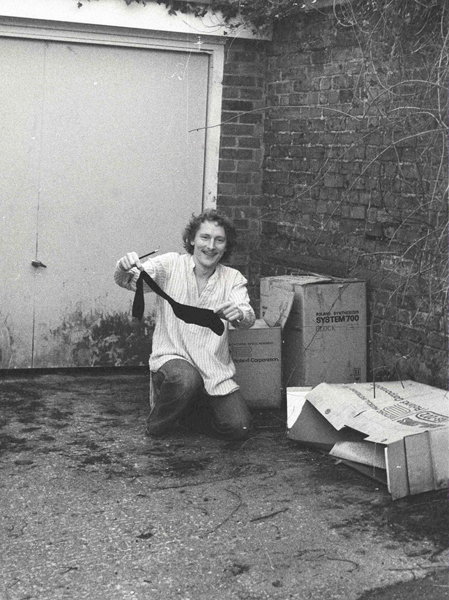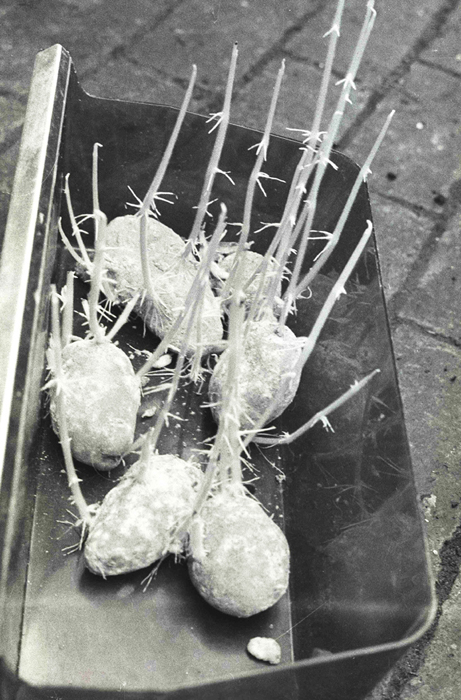 Hans's socks - everywhere up and down the road (69 Withdean Court Avenue Patcham) and in amongst the Roland System 700, Space Echo, The Moog, old boxes and combined with experimental early genetically modified potatoes we grew in the 'fridge when Hans was away touring with a ghastly band called Krakatoa ("Krackerjack") Thank God he wrote Video Killed the Radio Star and escaped to fame.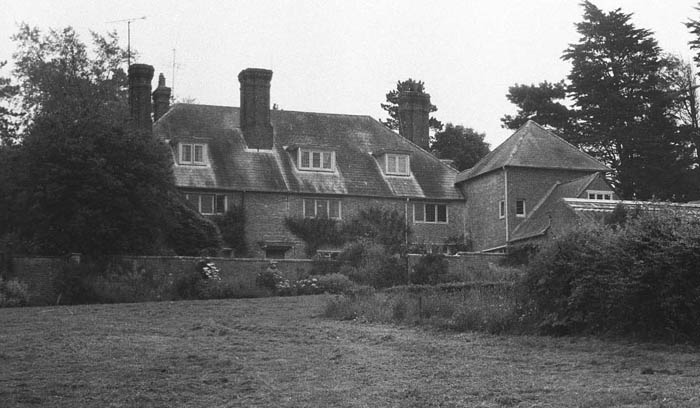 and White Court, Alfriston, Sussex, where everyone used to hang out/live, get drunk, be sick, sun-tan, two bands playing at the same time in the gardens (sounded like one to me), locals always up in arms, swim, play bad tennis all owned by the wife of (the now sadly late) Captain Dougal Malcoms the UK's Ambassador to the Holy See (A.K.A. Vatican & Da Pope) The bloody house has now been turned into a cross between a geriatric nursing home / granny flat money-generator by some Sussex property spivoon. The other thing that spoilt it was a Labour head honcho called Dennis Healey buying a more ostentatious house at the southern end of our garden.
More to follow when I've scanned them! This will include Paula Cox, The Molesters in Brighton Punks, The late Rikki Sylvan (Nik Condron) who too me to see Stockhausen Live at the Albert Hall and taught Moogs to many, Caroline (lovely legs) Cowan, Diana (AKA "my dad invented a stupid plastic chair but he still can't cook spaghetti") Panton and a lot of other totally embarrassing/blackmailable late 70's Brighton material(s)!.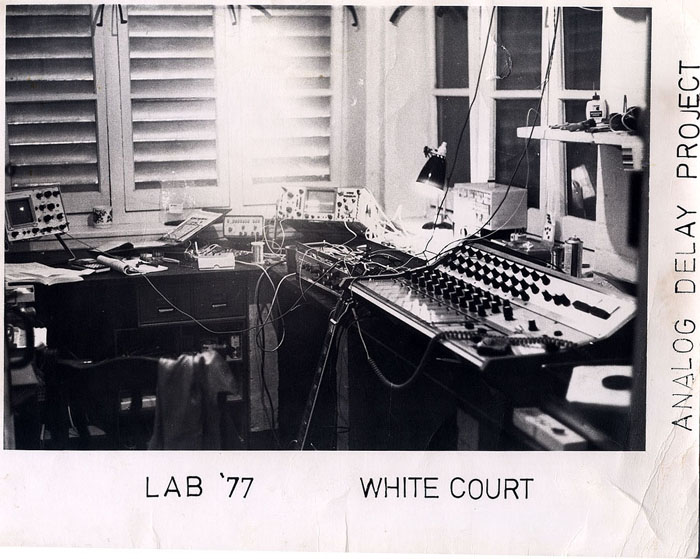 my old music electronics gear lab in the butler's pantry. Yes Mr RK, u know who U R, - my lawyers still have a writ to serve!